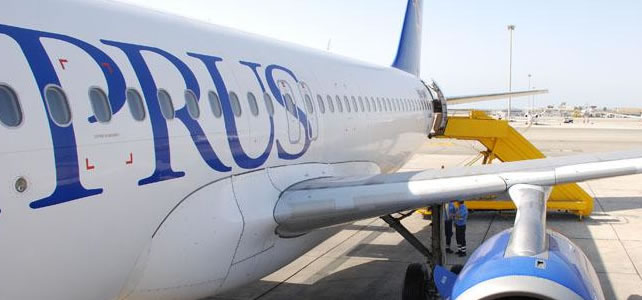 Cyprus is one the most famous tourist attractions in the Mediterranean and as result of it there are a lot of options to get there. First – a cheap flight from almost every big European city, and especially from Britain, Germany, France, Greece. There are many regular and charter flights from Eastern Europe, the Baltic states, Russia. From the Middle East you can fly to Cyprus from Israel, Egypt, Jordan. If you go from North America or Australia you will have to fly via Europe. Another way to get to Cyprus is by one of the regular ferry lines. The most famous of them is The line between Greece and Israel via Cyprus. This line was suspended and you can use only the cargo ship, which is quite expensive. A return ticket from Israel costs around 250US$. You can buy it from Rosenfeld . The line between Cyprus and Egypt is overpriced, and the lines From Syria and Lebanon are unreliable, rare, and expensive. If you are going to visit North Cyprus in spite of all said before, the only way to get there is via Turkey.
Major gateways from Europe are: Athens, London, Manchester, Amsterdam, Brussels, Frankfurt, Paris, Rome, Milan, Geneva, Zurich, Vienna, Malta, Moscow, Budapest, Sofia, Bucharest, Warsaw and Prague.
Larnaca International Airport is located in the southeast of the island near the popular resort of the same name and receives a lot of air traffic in the summer months, mainly from the UK, Scandinavia and Germany. Larnaca Airport has one terminal and is busiest from May to November. Intercity buses provide public transport to Larnaca and other towns and cities in Cyprus, while there are also taxis operating from outside the terminal. Paphos International Airport is located in the west of the island and serves the nearby resorts of Limassol and Coral Bay.
Paphos Airport is a small facility with minimal services, but it receives about 1.5-million passengers per year who mainly arrive on flights operated by charter airlines. Situated just east of the city, buses provide access to Paphos and other nearby resorts, while taxis will take you anywhere you want to go.
Major travel agencies