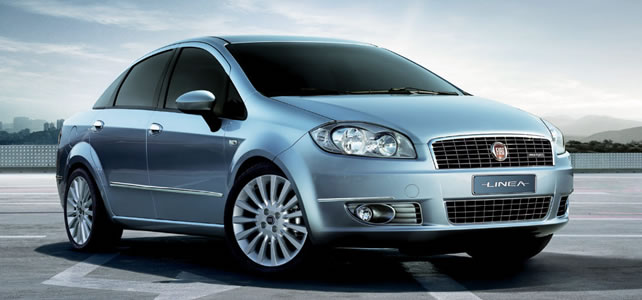 Cyprus Car Rentals – Great Offers!
Car rental is extremely popular in Cyprus since public transportation is not always available to or from villages or other places of interest.
Motorways connect the major cities Nicosia (Lefkosia), Limassol (Lemesos), Larnaka and Pafos. The majority of the villages and other places of interest can be reached by asphalt road.
If you plan to go off-road you will have to rent a 4-wheel drive car or a jeep.
Car rental companies in Cyprus are present in major towns and at the airports. Many car rentals have a website where you can book your car online and have it delivered at a location of your convenience.
Right-hand drivind advices
Oncoming traffic is seen coming from the left.
Left-turning traffic must cross oncoming traffic.
Most traffic signs facing motorists are on the right-hand side of the road.
Traffic on roundabouts (traffic circles or rotaries) goes anticlockwise (counter-clockwise).
Pedestrians crossing a two-way road should first look for traffic from their left.
Short term visitors and tourists are permitted to drive on UK driving licences.  Cypriot driving regulations are similar to those of the UK and driving is on the left-hand side of the road.  However, driving standards are poor. You may be heavily fined if you drive without wearing a seat belt or ride a motorbike without wearing a crash helmet.  Heavy fines also apply if you use a mobile telephone or are under the influence of alcohol while driving. When hiring a car, moped, boat, jet ski or other vehicle, you should check that it is road or sea worthy and that you have appropriate insurance cover and safety equipment.
Major Car rentals